Never mind that the Bears and I are currently playing Playdough outside on the porch.
Pay no attention to this 70 degree November weather in Minnesota.
Be not deceived by the green grass or an unseasonable thirst for a cold drink.
This is Thanksgiving Week, and there is much to do!
*
What we'll be making:
Our Turkeys are a little different every year, but they are always thankful!
*
What we'll be cooking:
After enjoying a Southern-style Thanksgiving with T's family in North Carolina last year, we'll be Northerners once again this holiday. I am honored to be in charge of some Southern-style dishes for family Thanksgiving this year, and I'll be cooking some of T's favorites.
With thanks to Nana, just like Grandma Johnson used to make.
The Pioneer Woman recipe that can't be beat.
True Southerners may debate the inclusion of this salad among Southern dishes.
Yet, is any other region better at cooking vegetables in bacon grease? I love it, and I'll be making it.
Moist and delicious, I'll make this ahead for breakfast on Thanksgiving morning.
*
What I'll be reading: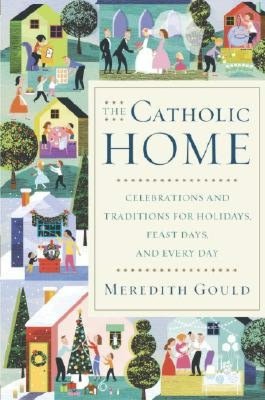 My Thanksgiving reading is a new book from a generous friend. This will be a great way to get in the holiday spirit, all the while reflecting on ways that the Liturgical year can help us celebrate each and everyday.
Our past Thanksgiving Week ideas, activities, and celebrations can be found here:
Have a blessed and thankful Thanksgiving Week!